Eisenbahnhistorik in Hamburg, these include the famous 01er steam locomotive rides from Hamburg to Westerland. They drove till 1972 in regular service, Because at this time the diesel locomotives Could not managed this route.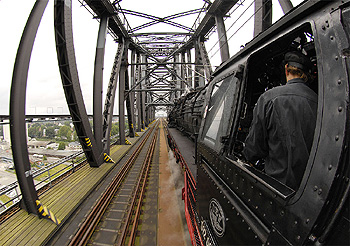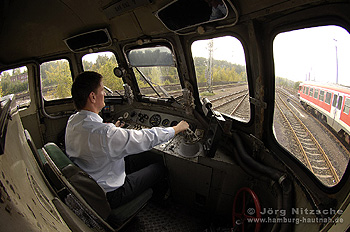 This includes the former depot Wilhelmsburg, which is presented till 2014 like as:
Bw Wilhelmsburg today

Unfortunately this famous Bws completly burned in 1994 and was presented before this fire so:
Bw Wilhelmsburg old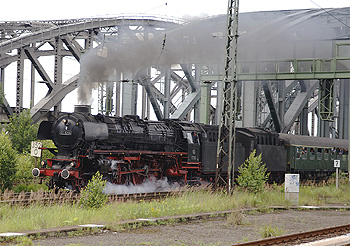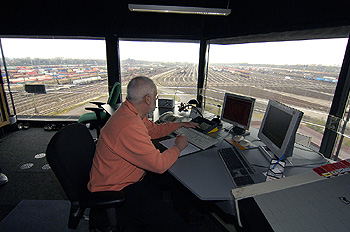 Hamburg and the railway fast traffic between Hamburg and Berlin is world-renowned. Many world records have been drove here, also the fastest German steam locomotive ever, the BR05, drove their record ridess between these two cities. Equally legendary was the record runs of the Rail Zeppelin or the Flying Hamburger on this route. The travel speeds between Berlin and Hamburg were already in front of the 2. World war phenomenally fast.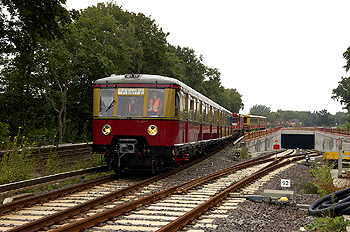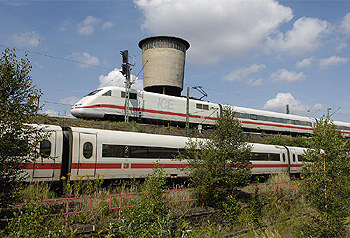 Even today there are in Meiningen/Thuringia, a steam locomotive repairable factory, which itself takes almost exclusively the interests of the steam locomotives, and currently even built a new steam locomotive, namely another Molli, driving between Bad Doberan and Kühlungsborn/Mecklenburg-Western Pomerania. Against that the interzone traffic between the previously two German states is now long gone.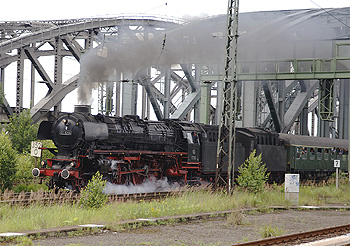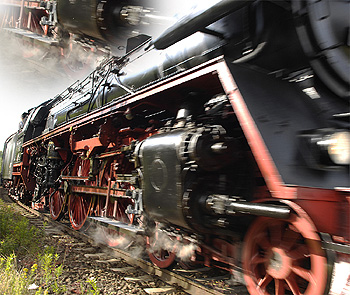 Even many human stories/tragedies have played in the german train stations, because at the beginning and end of each coaster ride is a train station. And just after the chaos of war were stations for many people pivot and crucial point of their lives. What would tell us the walls of the famous Oberhafenkantine for incredible stories, it could overlook their lively time back and tell us what she has experienced. She could out up railroad sight on incredible and at the same yearningly times, but also to less auspicious moments look back. There is also a time that in many people gloomy memories awaken. Not far from her stood the former Hanover railroad station, the station became for deportations of jews notoriety.